ATEX – explosive atmospheres hazards– how do you protect your employees and your plant from the risk of explosions?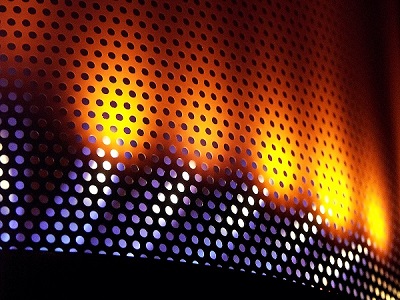 ATEX is a European legal framework that manufacturers must follow in order to sell equipment intended for use in areas with a potentially explosive atmosphere.
Explosive substances released in the atmosphere, can ignite or create explosions, damaging property, cause serious injury or loss of life. ATEX regulations aim to minimise the risk of fire, explosions and related events caused by substances that may ignite in an explosive atmosphere.
ATEX and IECEx product compliance and/ or certification, can reduce the risk of such incidents.
We can help in the process of ATEX-marking your equipment, product, process plant or production line according to the machinery directive and harmonised local laws and regulations.
Area zoning (product's intended area of use)
Equipment categorization
Risk assessment specific/ overall
HAZID, HAZOP
ATEX equipment register
Technical files review
Manuals review
Documentation review
Equipment marking
Interface assessment towards connected equipment
Our wide experience across several branches, allow for extensive knowledge transfer across different branches such as Oil & Gas, Processing and Manufacturing industry, Transport industry (including Automotive Vehicles and Marine/ Maritime Vessels) and the Renewable Energy Industry (for instance Hydrogen production, storage and transport issues).
You are welcome to challenge us within your industry and field of expertise.
Directive text/ pdf/ link to ATEX Directive 2014/34/EU:
http://eur-lex.europa.eu/legal-content/EN/TXT/PDF/?uri=CELEX:32014L0034&from=EN
General mail enquiries: info[att]renutec.se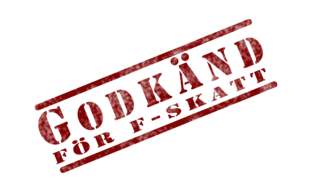 All rights reserved. ReNuTec Solutions AB