Consulting Services, Engineering and Solutions
We provide a wide selection of industrial Heat Exchangers for industries such as Energy-/ Power-, Wind-, Food & Pharma-, Process- Chemical-, Oil & Gas-, Manufacturing- industry.
Please mail your RFQ to info (att) renutec dot se for rapid calculation and offer:
We supply heat exchangers from HEXONIC and Sacome heat exchangers, engineered to suit your specific application, upon your RFQ to info (att) renutec.se:
We may also assist in designing complete process systems starting with a performance spec, mass & energy balances, developing P&ID, optimising calculations and manufacturing documentation, certification, production follow-up and procurement throughout commissioning, into the operational phase.
Vision Statement
Making a greener, safer, ethical and sustainable future by efficient and smart development of new and present methods, resource use, technologies and industries
In doing so, we contribute to ethical, safe and sustainable use of resources and technology development, while simplifying and helping out businesses and consumers with their challenges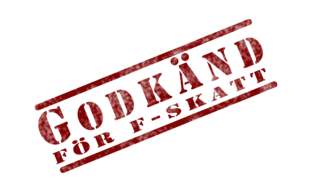 Pics by SECESPOL and SACOME.
All rights reserved. ReNuTec Solutions AB