ReNuTec Solutions AB provides engineering services across a range of industries, based on our broad experience from technology development and project management for more than 25 years.
We provide Engineering Services for your project within:
Safety Consulting and Risk Management
We cover all project and asset lifespan phases of projects from idea and concept development and selection, pre-studies, design reviews, testing, manufacture, procurement, installation and commisioning with required analysis reporting and follow-up of projects involving
Idea generation
Concept development
System development and engineeering
Feed studies
Surveys
HAZOPs
Calculations
Design
Process design
P&ID generation
Product development
Process development
Patenting advice and follow-up
Documentation
Compliance
Certification
Maintenance planning
Functional Hierarchy
Consequence classification
Energy flow and production
Heat and thermodynamics
Fluid flow
Structural strength
Functional design
HSE requirements
GMP/ Food & Pharma/ Life Science
Safety Consulting and Risk Management
In the area of Safety Consulting and Risk Management, our cooperation agreement with partnering companies such as Lloyd's Register ensure sufficient resources for your project needs, by access to competent personnel within a range of disciplines found within our combined resources and 8000 employees world wide.
– securing, capacity, ability and high quality output for your projects: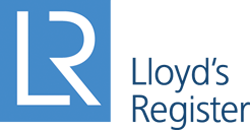 Safety Consulting and Risk Management since yr. 1755.
Engineering Capacity
ÅF Industry. Making Future.
Consultancy services and Scandinavian house of engineering within Process Engineering since yr. 1895.

Besides, we have access to specialist knowledge found inside our network covering all engineering disciplines.
We providing efficient and relevant Consulting Services, Engineering and Solutions, within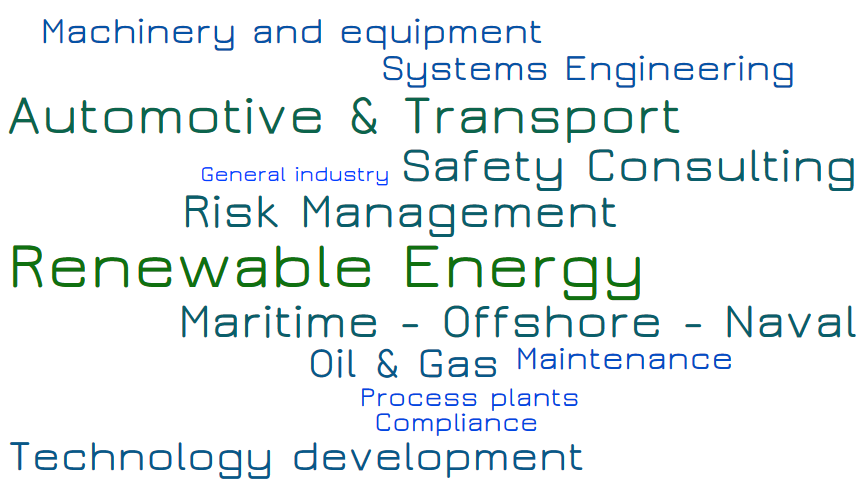 Making a greener, safer, ethical and sustainable future by efficient and smart development of present methods, resource use, technologies and industries

In doing so, we contribute to ethical, safe and sustainable use of resources and technology development, while simplifying and helping out businesses and consumers with their challenges
B2B value adding partnerships
Lloyd's Register for Safety Consulting and Risk Management
ÅF Industry for Engineering Services capacity
ReNuTec Solutions AB is also represented in the board of Skånes Vindkraftsakademi – more info and contact pages found on their website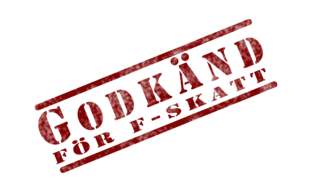 All rights reserved. ReNuTec Solutions AB