How does it work? Predict by simulation to reduce project risk:
Re: Paul Deglaire –  Siemens Gamesa – Fast ARDEMA coupled code
Check out Energimyndigheten for energy efficiency, renewable energy sources and everything about energy and use of energy in Sweden.
Calculate the value of your produced surplus energy from your own wind turbine or wind power plant: prosument.se
Regulations on windpower in Sweden is described at the site vindlov.se
Get an overview (in Swedish) of wind power at vindkraftkurs.se
More at nätverket för vindbruk.
Wind energy Storage
The storage system of Powerball® Systems provided by ReNuTec Solutions is the perfect solution for small wind power plants and your own energy transformation. Flexible, reliable and sustainable like the energy from renweable energy plants. You do not have to adapt to your Powerball, a Powerball System storage adapts to your needs. The storage capacity can be adjusted between 3,5-96 kWh depending on your demand and can be extended anytime – even after years. You always get a complete system with storage cells, charge controller, and inverter at a price which ensures profitablity of the system.
Should you need larger storage solutions, the modules can be stacked into containers – adapted to your specific project.
Fire Safety in Offshore Wind Turbines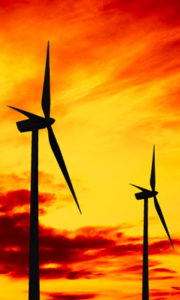 This report from SP and Offshore Väst is a good starting point. Download report.
For further studies you may go to the original site vindenergitillhavs.se, or you may want to take a project specific approach to cover a broader range of risks involved with offshore wind. One starting point could be ReNuTec Solutions as a consulting partner, backed up by Lloyd's Register broad competence base within Safety Consulting and Risk Management.
Offshore Wind plants
Scandinavia – Europe

Map of Offshore Wind Farms provided by 4C Offshore.
Learn even more at Skånes vindkraftsakademi, where ReNuTec Solutions is a member among suppliers, stakeholders and authorities in the county of Skåne, Sweden, working for a balanced development of wind power onshore and offshore.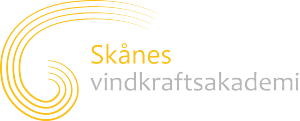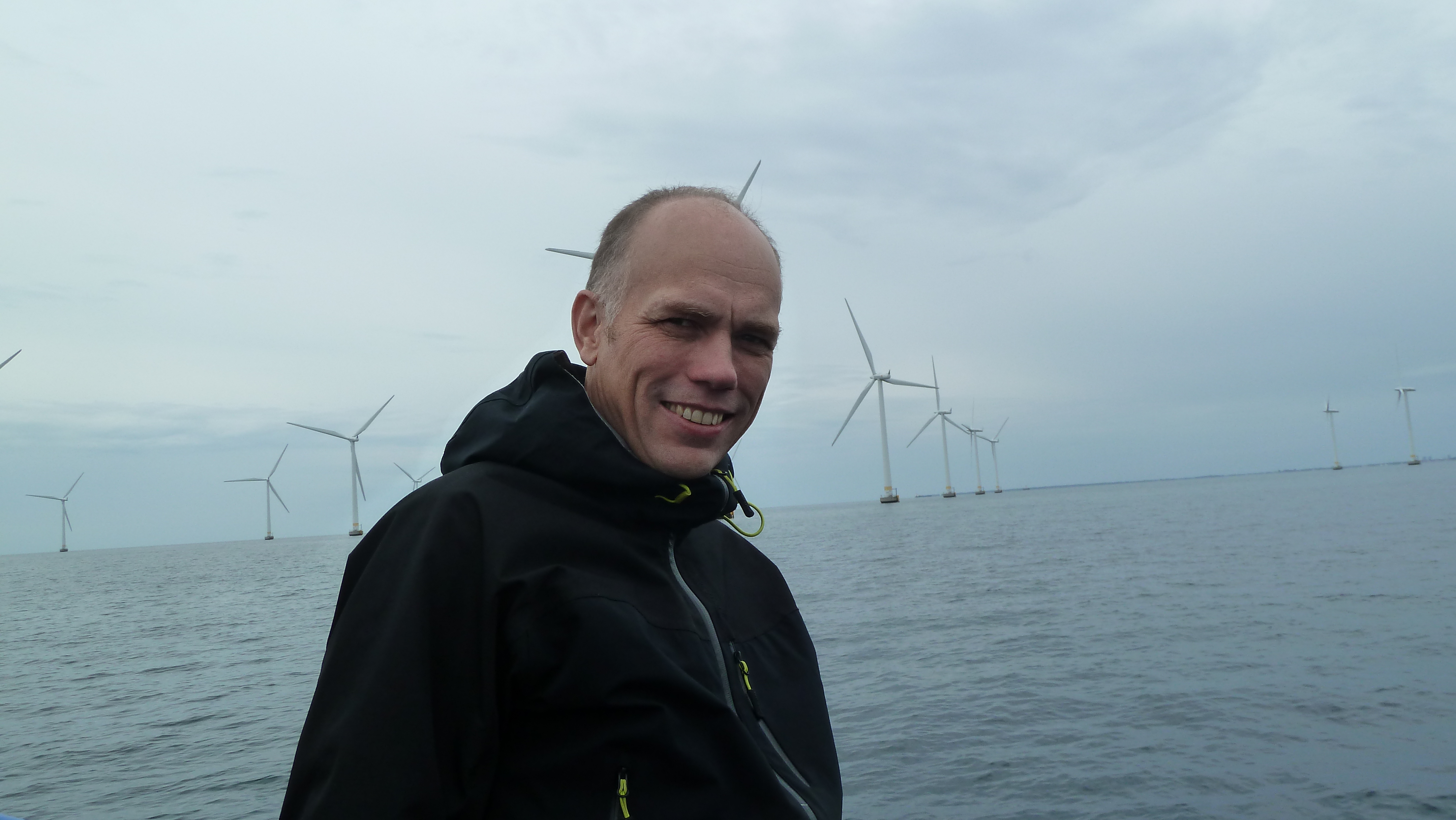 Contact ReNuTec Solutions: info[att]renutec.se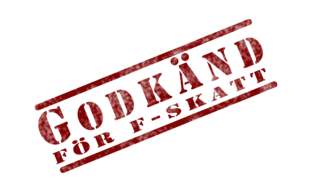 All rights reserved. ReNuTec Solutions AB