Värmeväxlare – Varmevekslere – Heat Exchangers
We welcome your request for quotation on your specific heat exchanger problem, and we will help you find a suitable solution fit for purpose.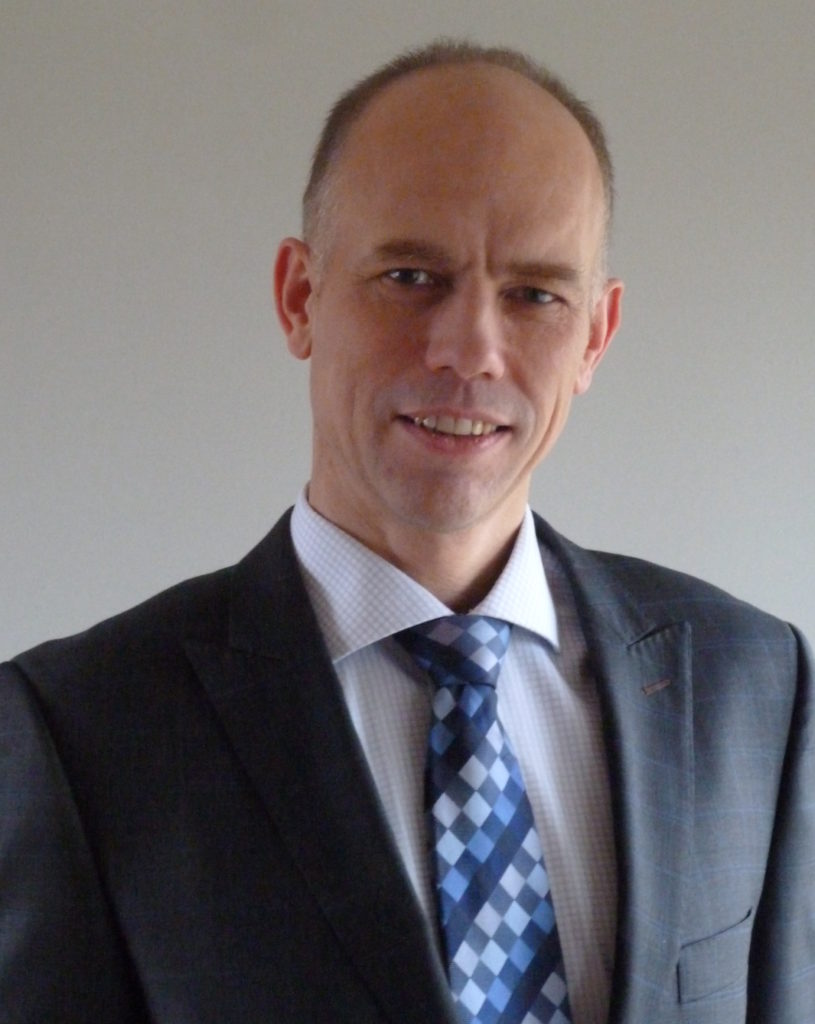 I will personally estimate, calculate and offer you the best available heat exhanger solution, for your specific application and project, on short notice. If outside of our product range, we can still assist in the selection and procurement to best suit your application.
We have done this on a routinely basis in various engineering applications since 1994.
We represent high quality products that are competitive within their markets. We cooperate closely with manufacturers such as SACOME and HEXONIC.COM, worth noticing for their high quality and competitive pricing.
For Secespol heat exchangers, please mail your RFQ to info (att) renutec dot se for a rapid calculation and offer:
Efficient heat transfer applications, compact heat exchangers
(max kW for min. volume and area):
Catalogue for all JAD versions above (including "S" and "H"): JAD catalogue.pdf (4273.8KB)
Gasket-free applications:
L-line catalogue.pdf (4664.1KB)
CATALOGUE_SECESPOL_LUNA.pdf (4319.3KB)
Pharmaceutical applications:
P-line catalogue.pdf (3726.3KB)
SafePLATE catalogue.pdf (4795.4KB)
Swimming pool applications:
Pool Heat Exchangers Catalogue.pdf (2585.9KB)
Compact, low pressure loss, self-cleaning, easy installation, pre-insulated:
High volume applications (shell side -flue gas, hot air, low pressure steam):
ST Tube in Tube catalogue (7613.4KB)
Industrial Heat Exchangers catalogue.pdf (1637.2KB)

Economizers brochure.pdf (4780.6KB)
Retrieve up to 20% of overall energy in heating systems, by recovering the exhaust from your standard boiler. Recovering heat from exhaust gases by condensation. For boilers from 250 kW to 6000 kW.
We may also supply Sacome heat exchangers, engineered to suit your specific application, upon your RFQ to info (att) renutec.se:
SACOME
Our experience within Heat Transfer application span over all typical project phases, such as FEED studies, process plant design and initial estimations, design phase, design & engineering management and procedures, procurement, manufacturing, installation, commissioning, regular operation over the lifetime of the installation, inspection, maintenance, cleaning, cleaning and inspection procedures, reconditioning, repair and decommissioning or replacement.
Industries covered include; Food and Pharma, Breweries, Healthcare applications, Marine and Offshore, Automotive, Agriculture, Aquaculture, Oil & Gas, the Renewable energy sector, Chemical Plants, Power plants, Resarch and Infrastructure Facilities to give an indication of areas in which we can help you.
Whether you are a colleague in either industry above or not, you can feel assured that we will take any industry specific requirements very seriously, whether it is PED, ATEX, NORSOK, GMP, FDA controlled environments or any other industry specific equipment regulatory compliance requirements.
Applications may be cooling or heating, distillation or condensation, under atmospheric, pressurized or vacuum conditions.
At ReNuTec Solutions our client has our attention.
We will walk that extra mile to find the best solution adapted to the client's specific challenges and options. We always strive to ensure that our client always receive the help they need and deserve.
This way, we keep learning new things, broadening our horizon to the benefit of the clients that we serve, so we can meet the future as partners.